European Privacy Regulation Expertise at Your Service
Our team of specialists in European privacy regulations is eager to support you in a variety of areas, including:
Single-event compliance projects
Privacy Impact Assessments (PIA) for new products, data inventory, and classification
Vendor contract reviews
Implementation of new internal policies and procedures
Development of a Data Privacy Management System (DPMS)
Initial GDPR Project Assessments
Assistance with GDPR-compliant documentation and privacy policies
GDPR Compliance Audits
And much more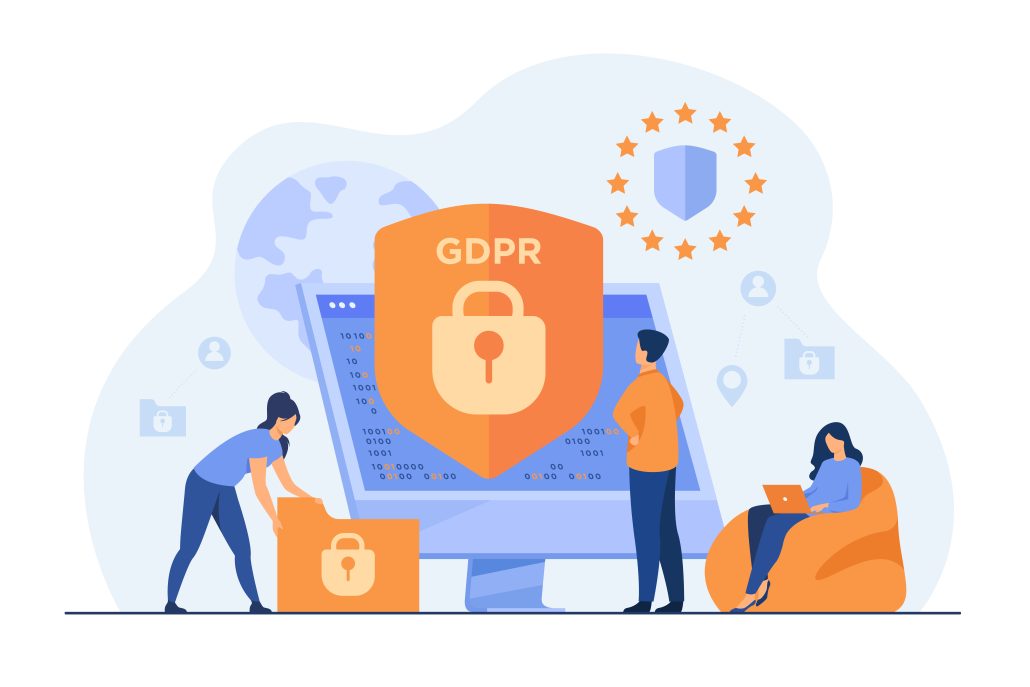 External Data Protection Officer services
Our External Data Protection Officer (DPO) services provide businesses with a dedicated and experienced professional to oversee data protection and privacy compliance, without the need for in-house resources. As an integral part of your team, our external DPO will manage the implementation of data protection policies, monitor compliance with relevant regulations such as GDPR, conduct risk assessments, and act as a liaison with regulatory authorities. By partnering with our external DPO services, you can focus on your core business operations while ensuring the highest standards of data protection and regulatory compliance are maintained.